KittySpring is available in the US, Euro Zone, the UK and Australia. Buy a non-slip combo, get a FREE Glass Dish in the United States.
Non-Electric, No-Hassle Cat Fountain

No-filter, no-motor, no-noise glass fountain to keep your cats hydrated with clean water every day.
• Large glass dish
• Whisker-friendly
• Hard to knock over
• Non-electric & noiseless
• Built-in stainless steel filter
• BPA-free material
Free global shipping on orders over US$35 (except for certain countries), 30 days no-question-asked return, and 30 days replacement guaranteed. Learn more Shipping Policy, Refund Policy.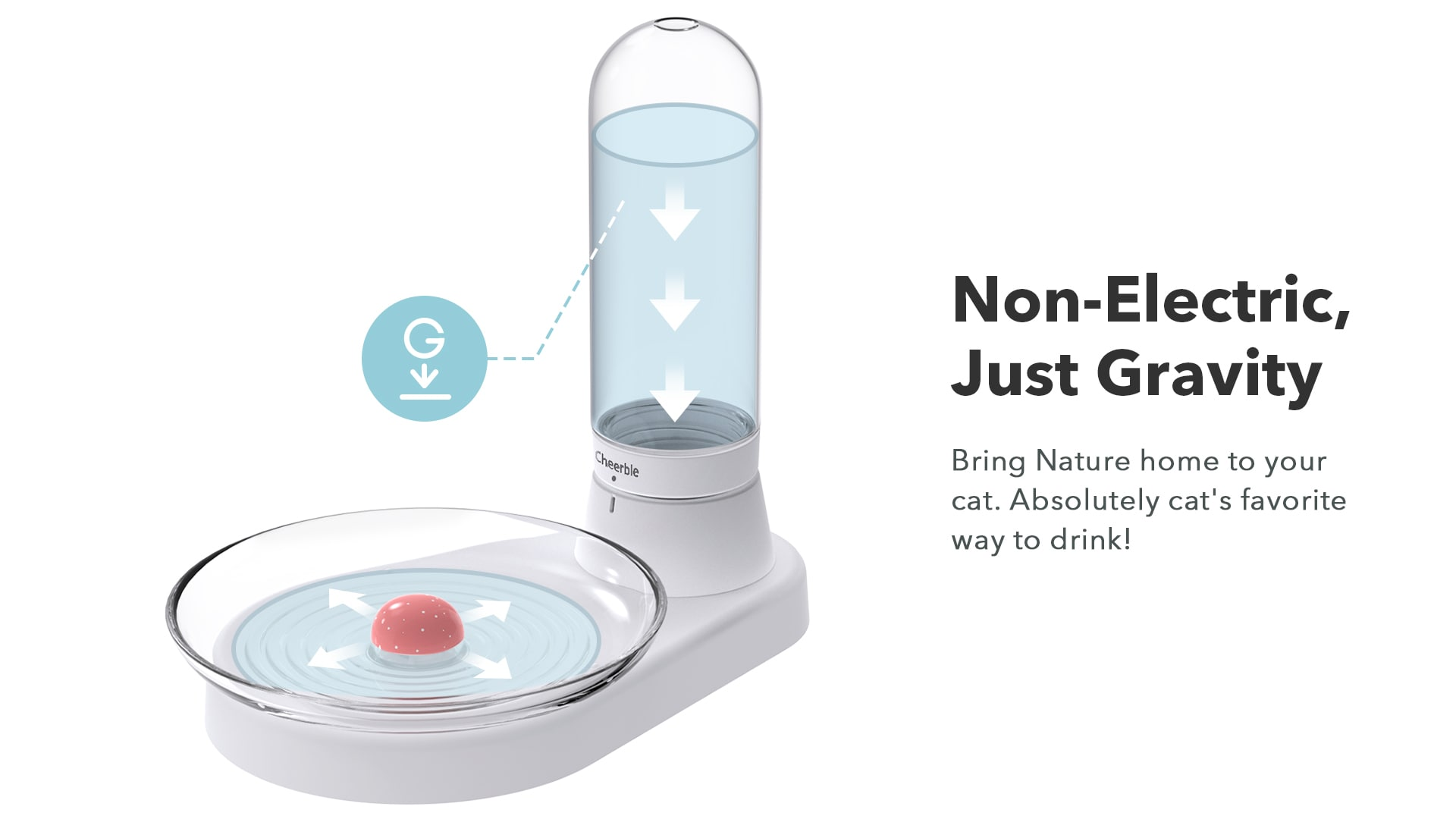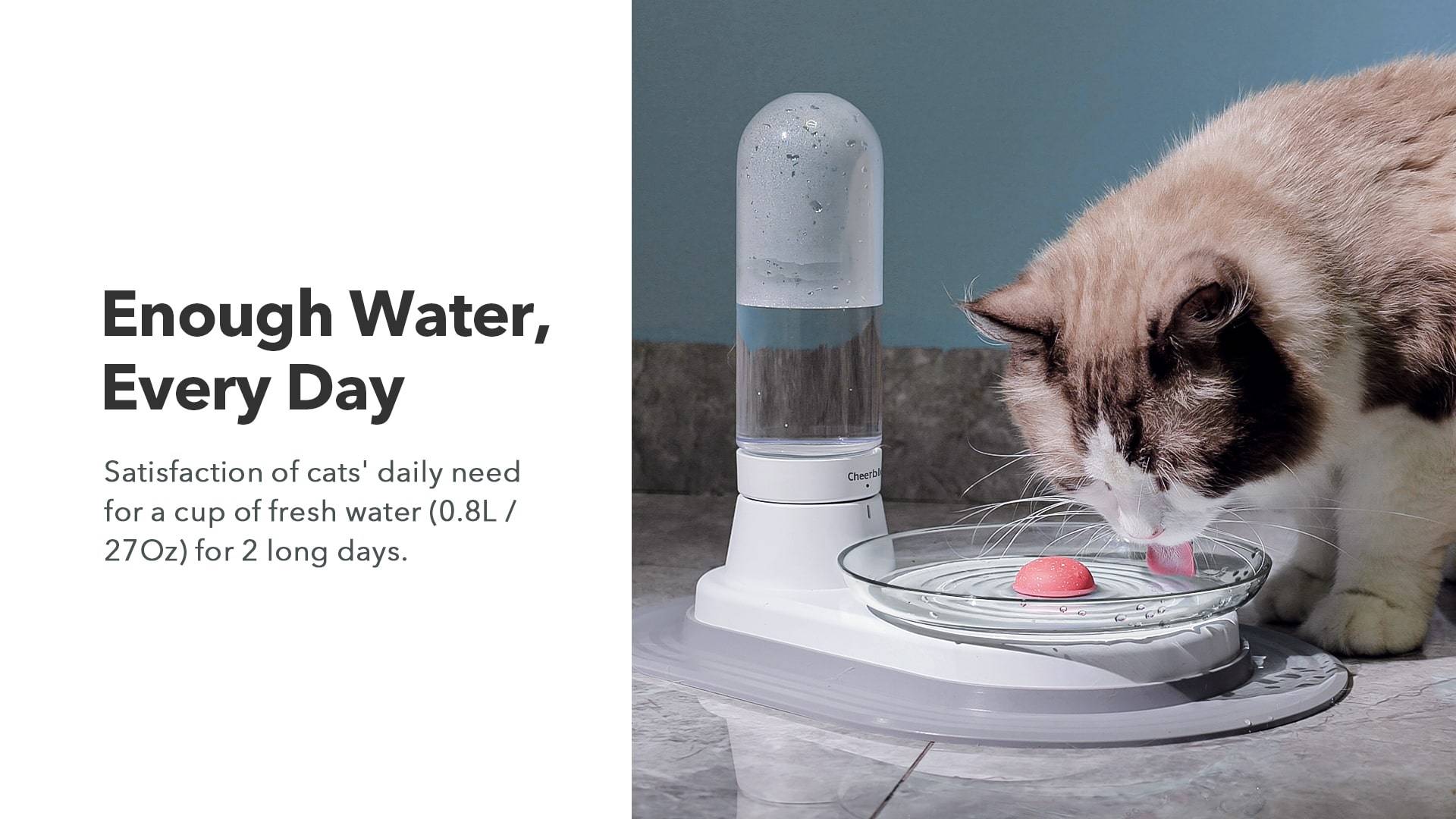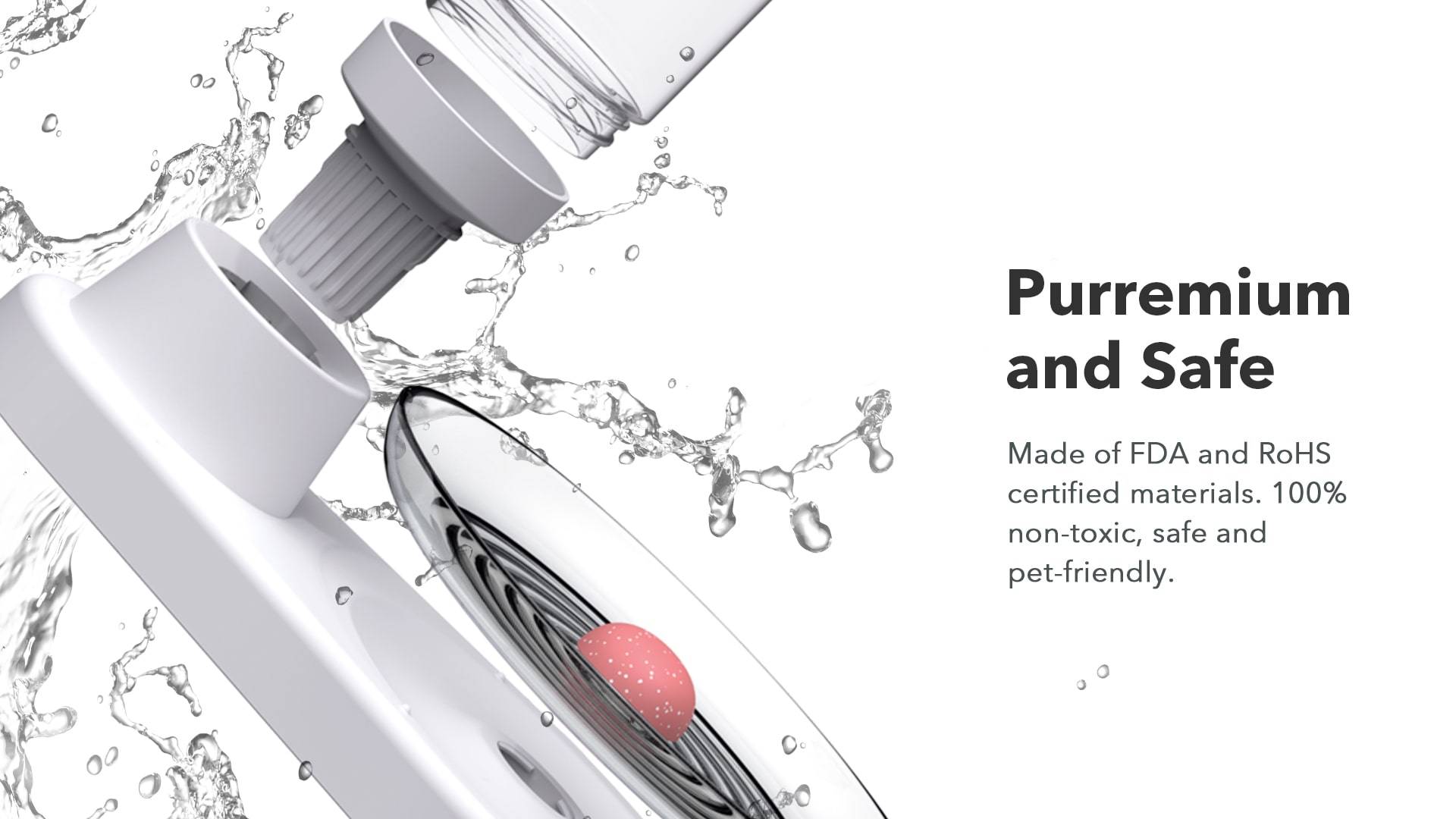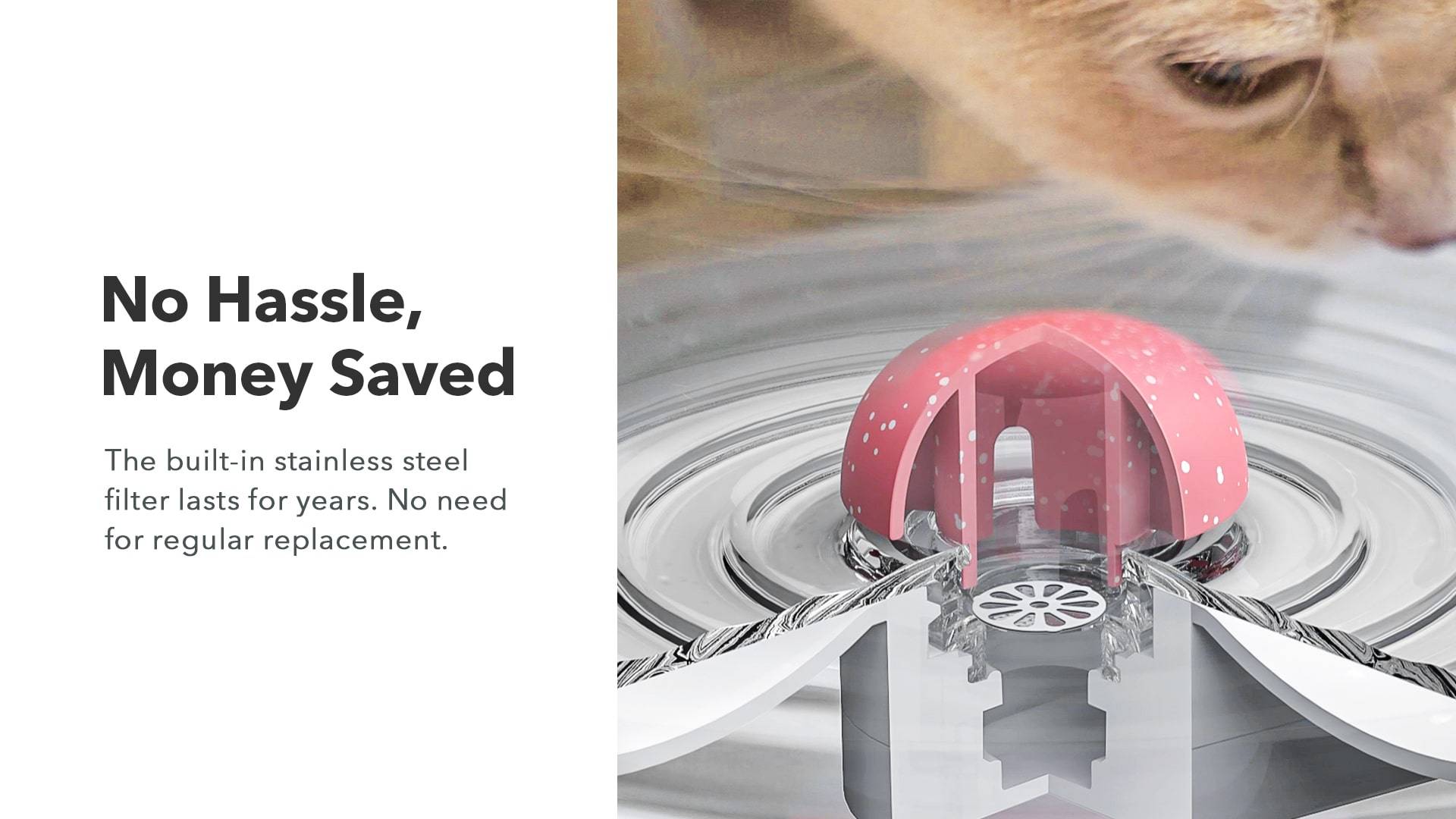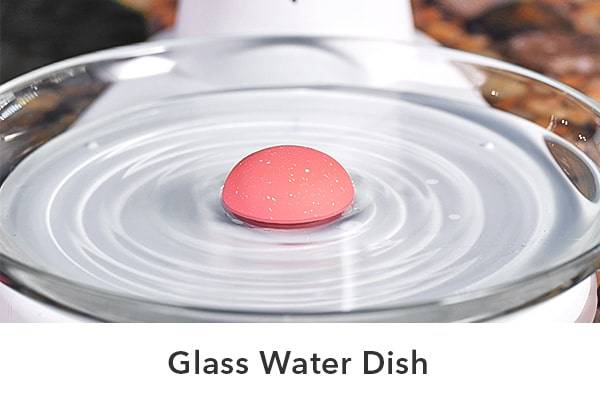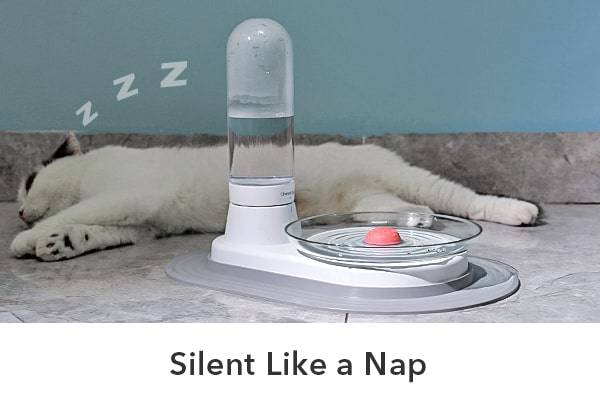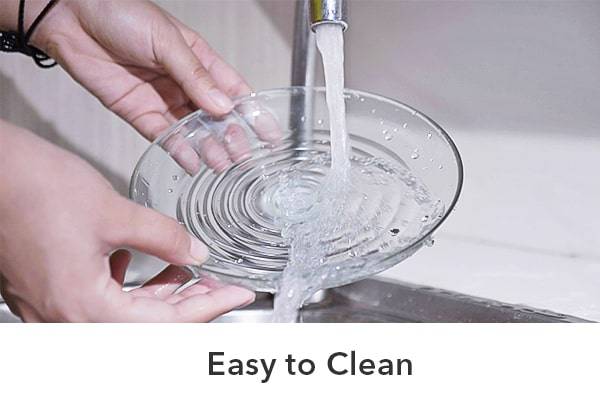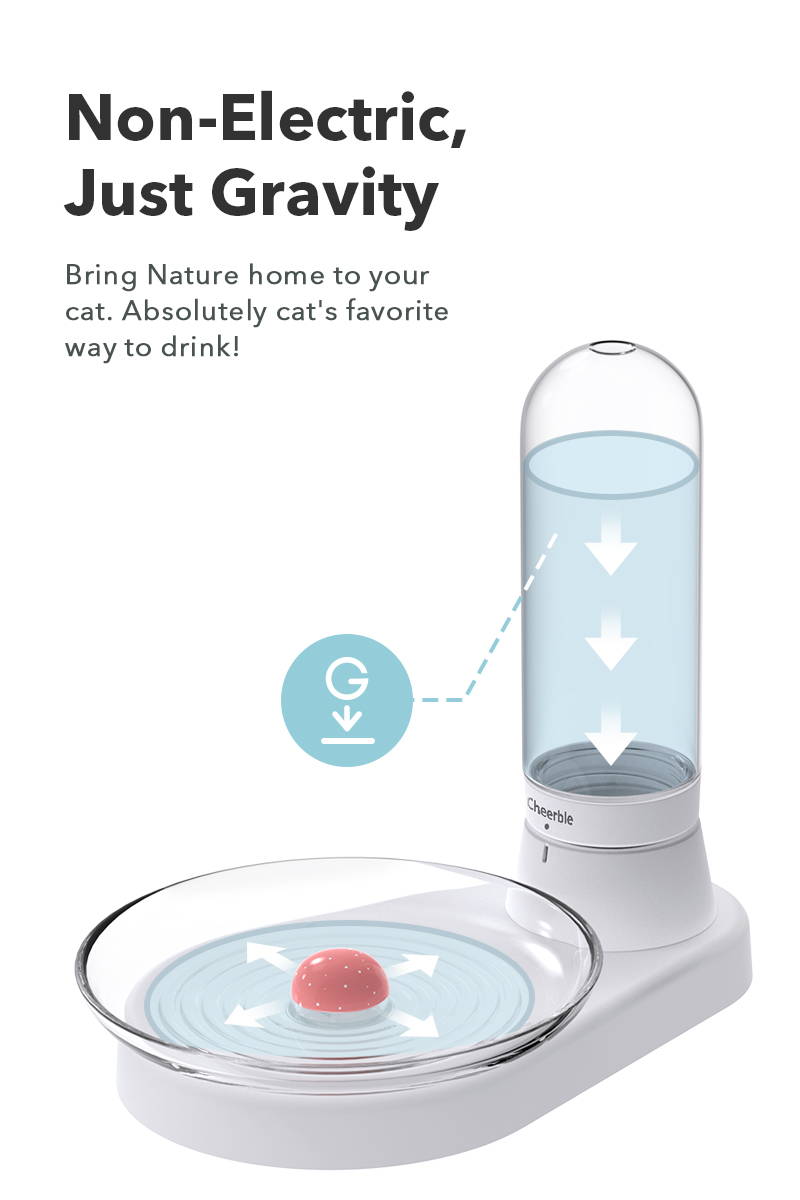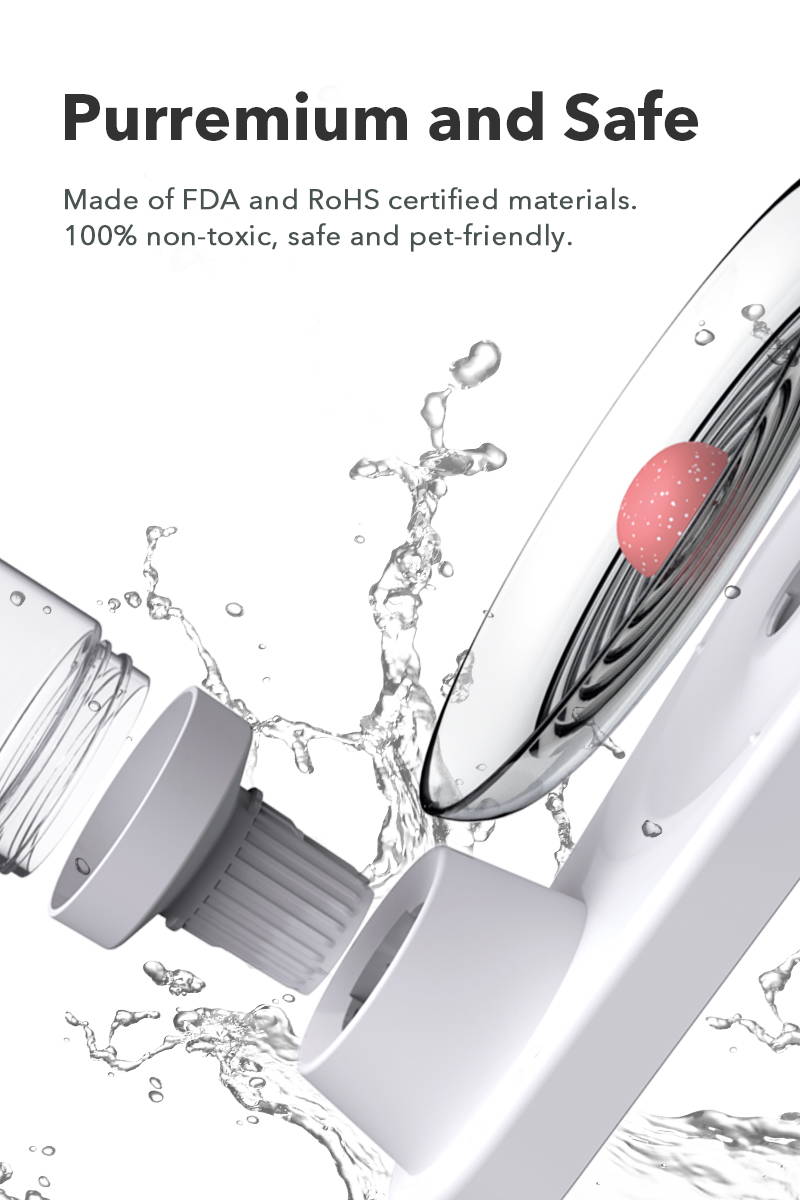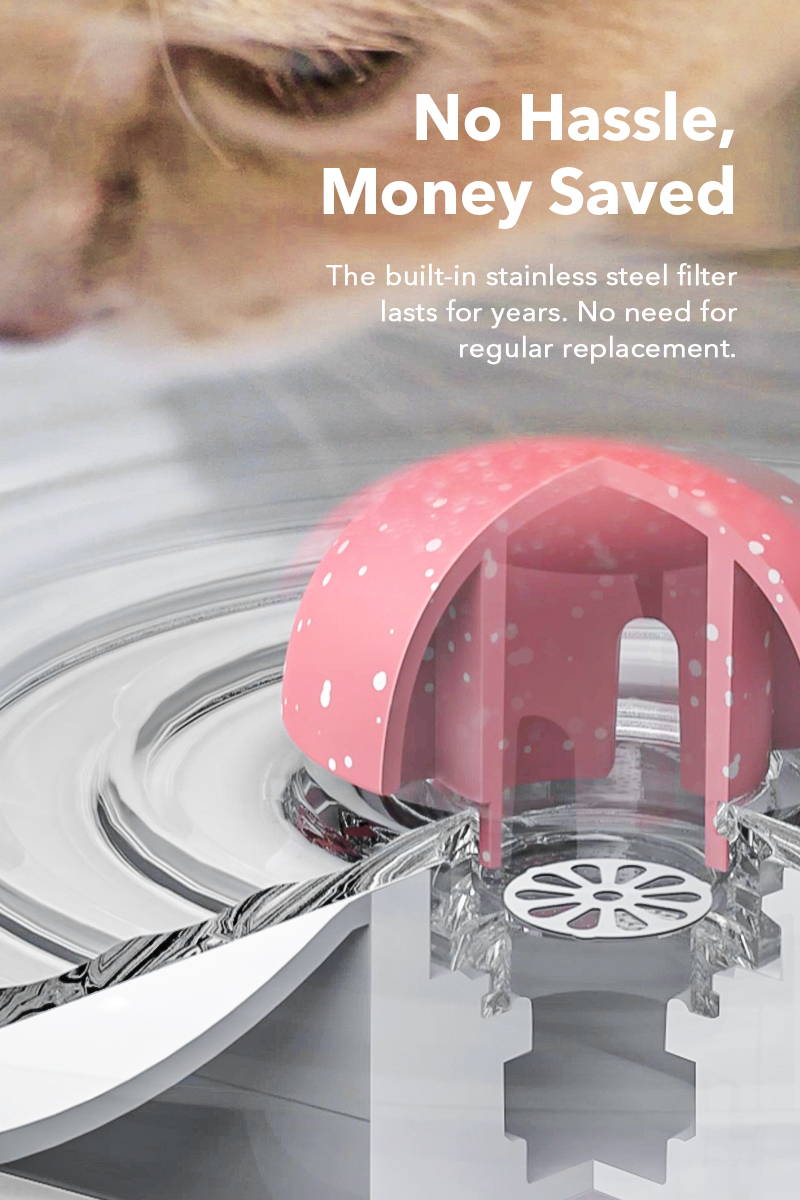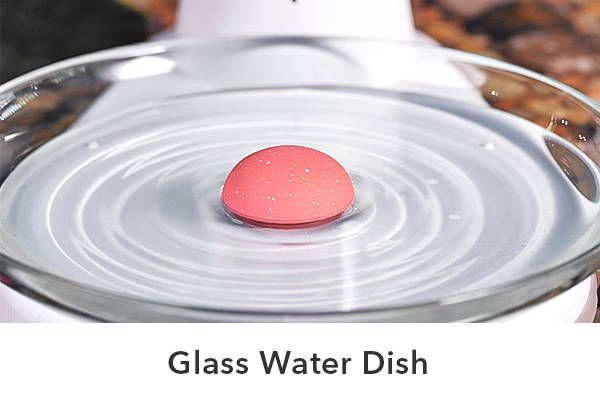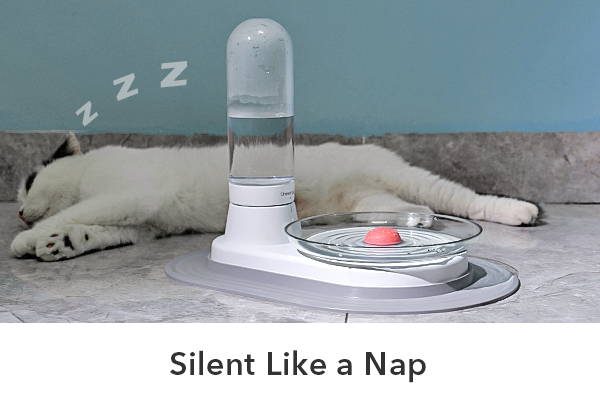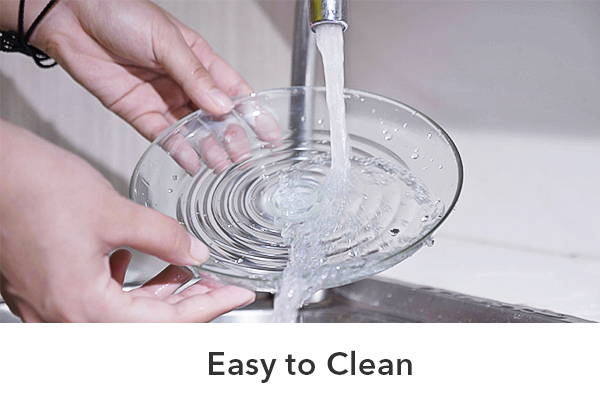 What's the difference between KittySpring Waterer 2 (non-slip Combo) and KittySpring Combo (Glass Edition)?
They are the same product without any difference.
What makes KittySpring different than other water fountains?
KittySpring is a non-electric & no-hassle cat fountain. No-filter, no-motor, no-noise glass fountain to keep your cat(s) hydrated with clean water every day.
It is made of Tritan, ABS, and glass for the bowl. And the shallow dish will keep your cat whiskers safe.
How does KittySpring work?
Non-electric, just gravity. It automatically fills up the dish even when cats lick a few of drops.
Can KittySpring be used by dogs as well?
Yes. But we recommend KittySpring for the use of small breed dogs considering its cat-designed capacity.
Is KittySpring easy to knock over by my cat?
No, the base is stable enough to hold cat's push. But we still suggest placing it on the KittySpring non-slip pad just in case.
What filter does KittySpring use? How often do I need to replace it?
There is a built-in stainless steel filter in the center of the dish, which keeps water constantly fresh and clean. It is not necessary to replace the stainless steel filter, you may just wash it with a brush while washing the fountain's dish.