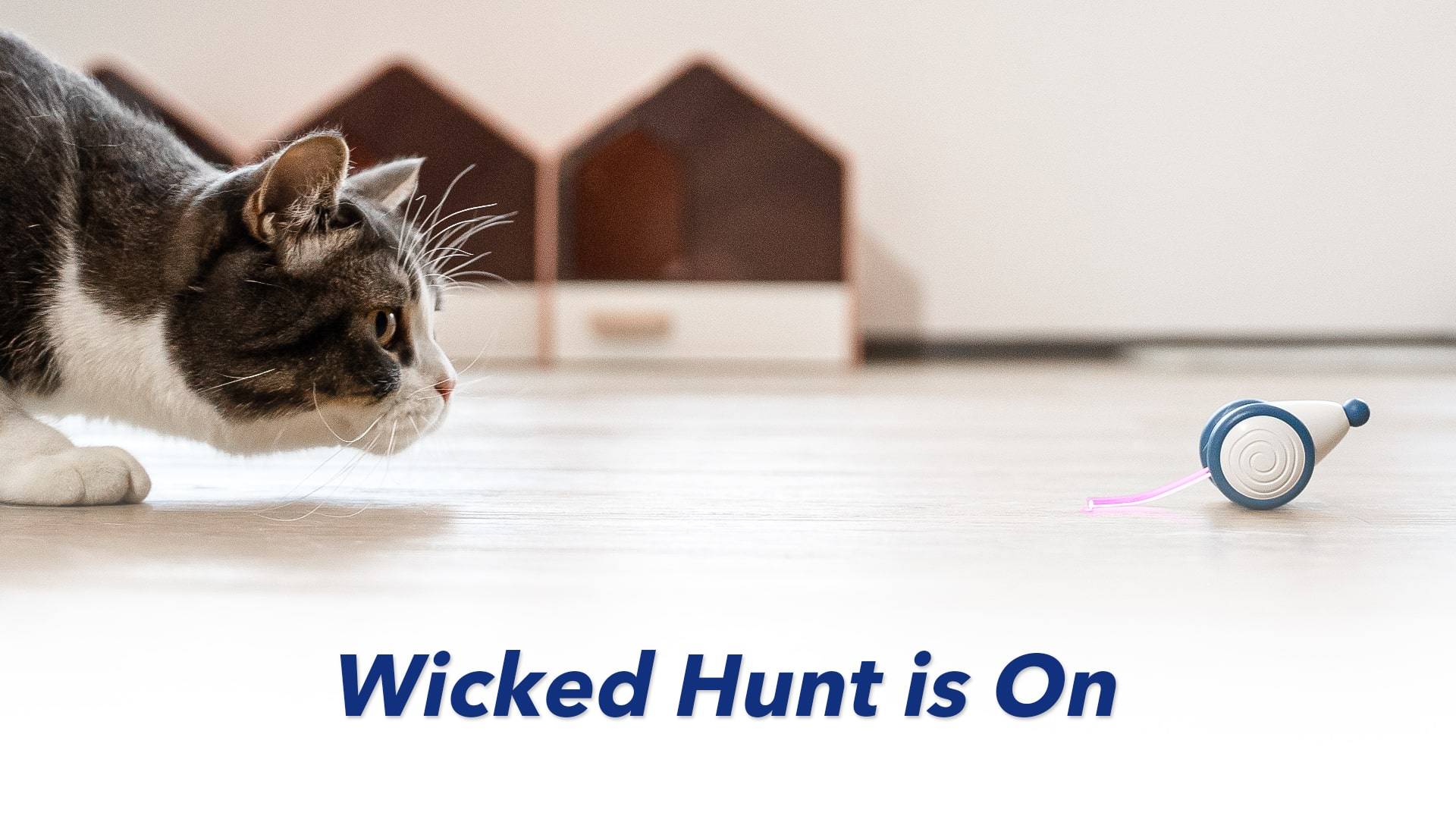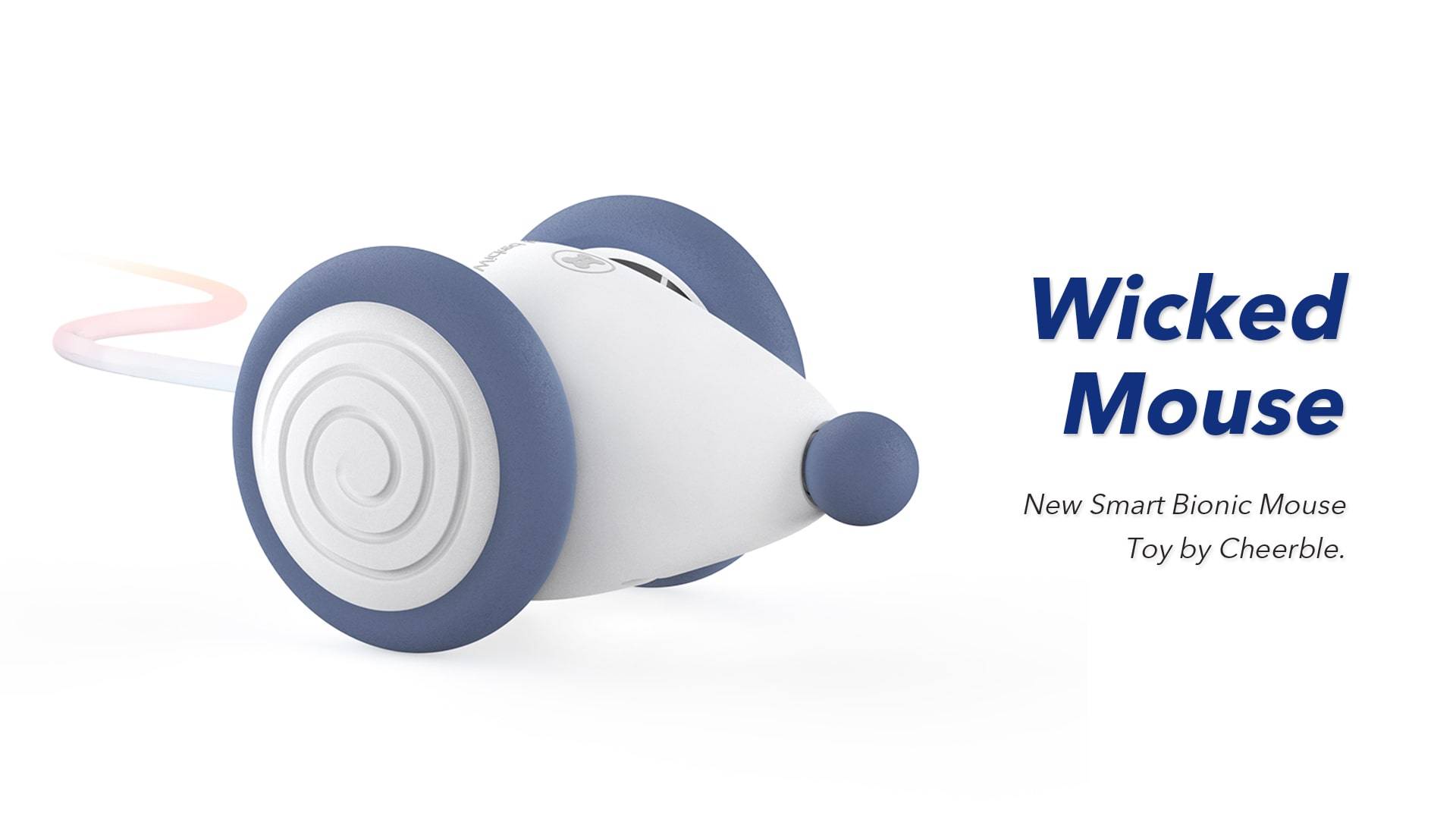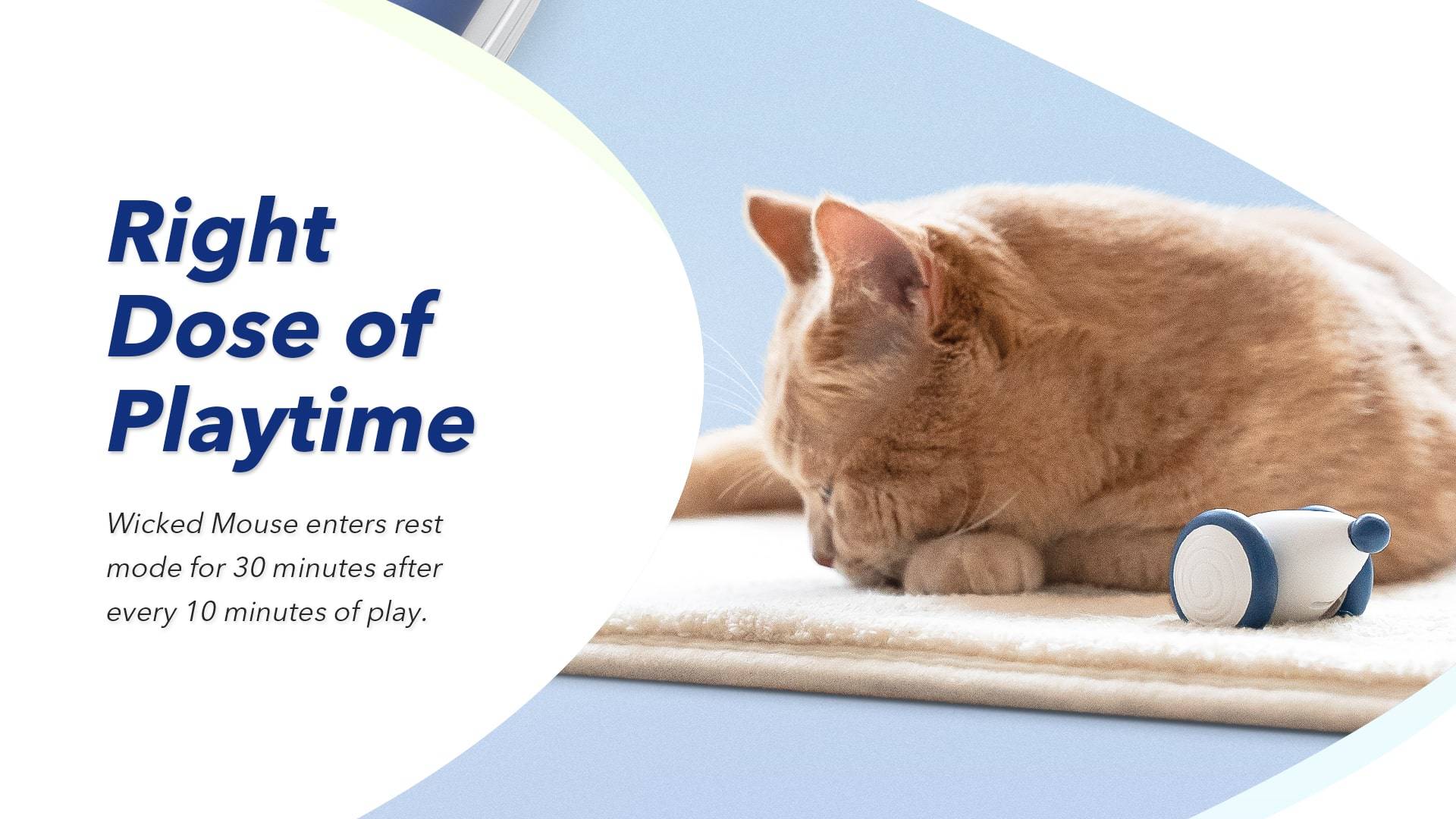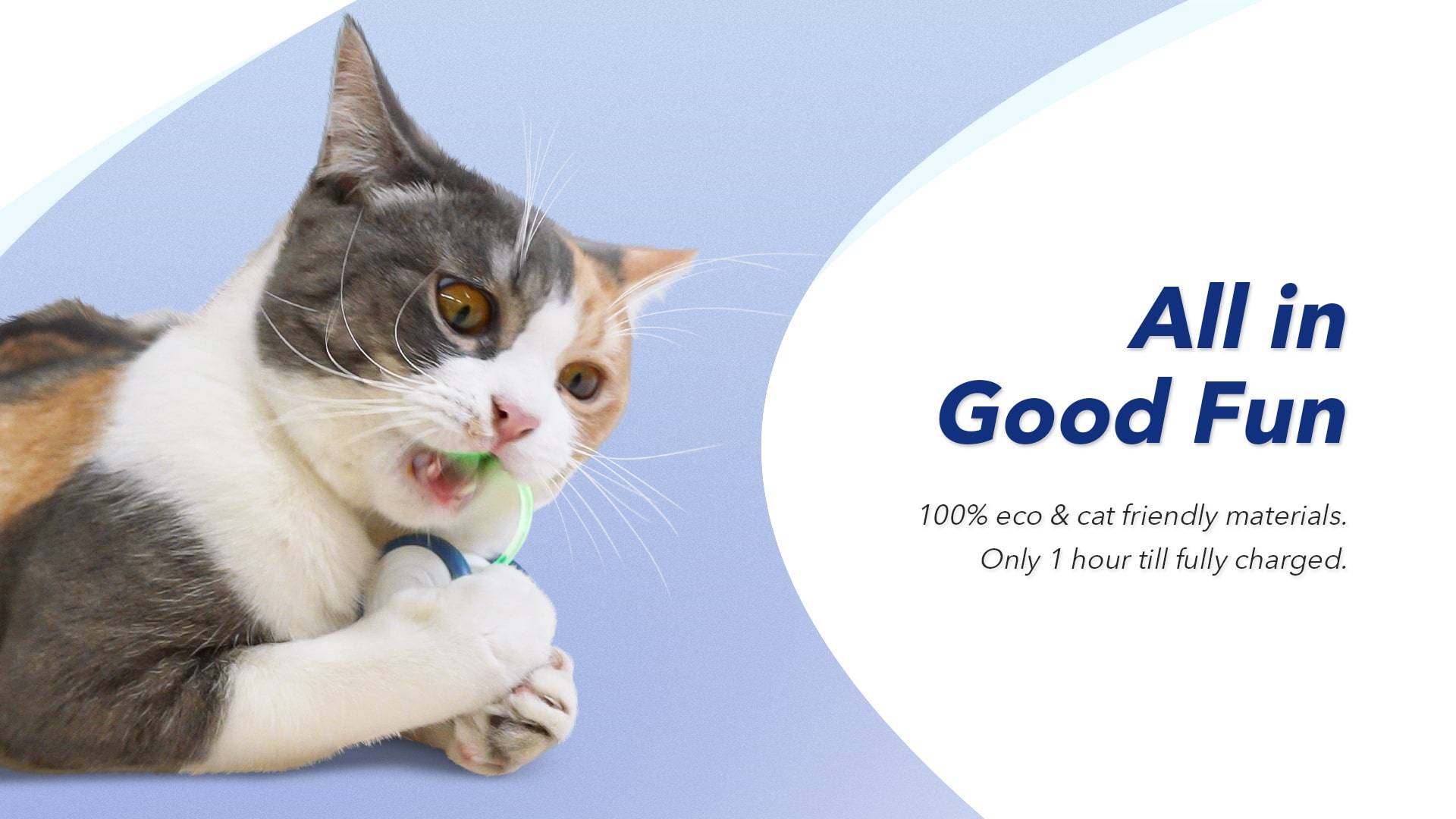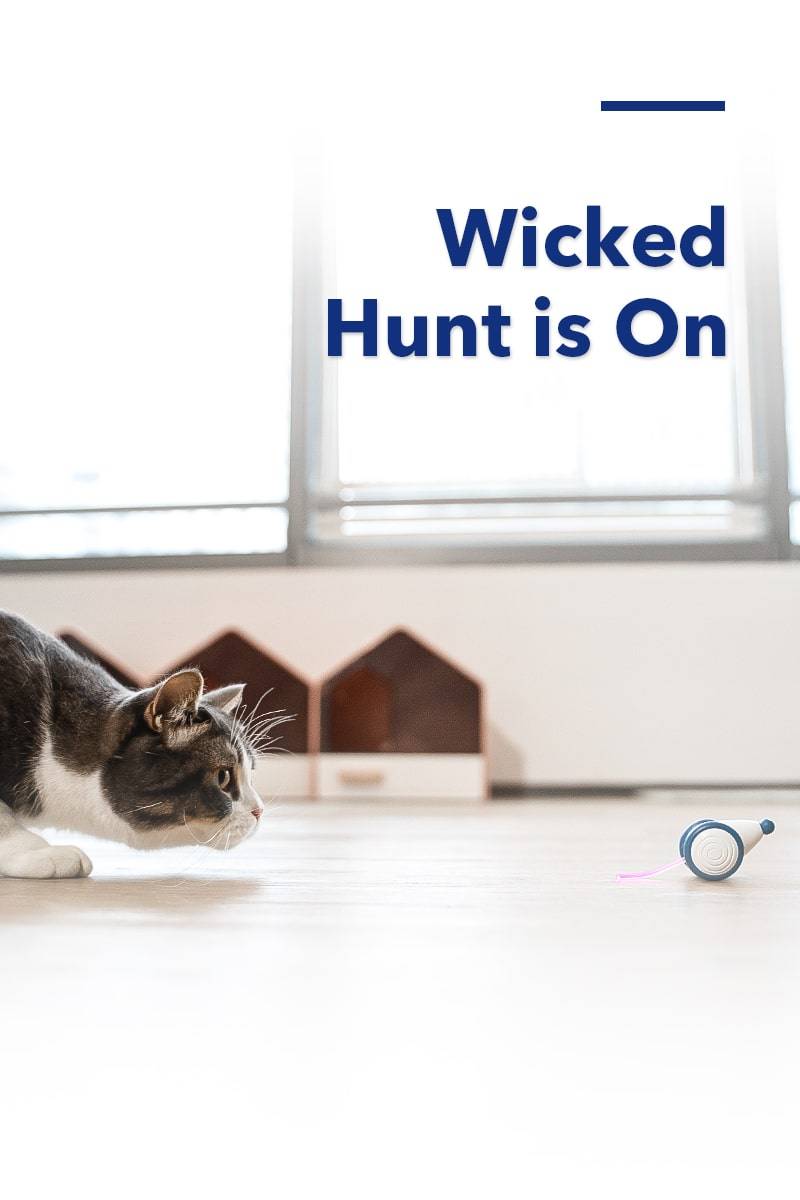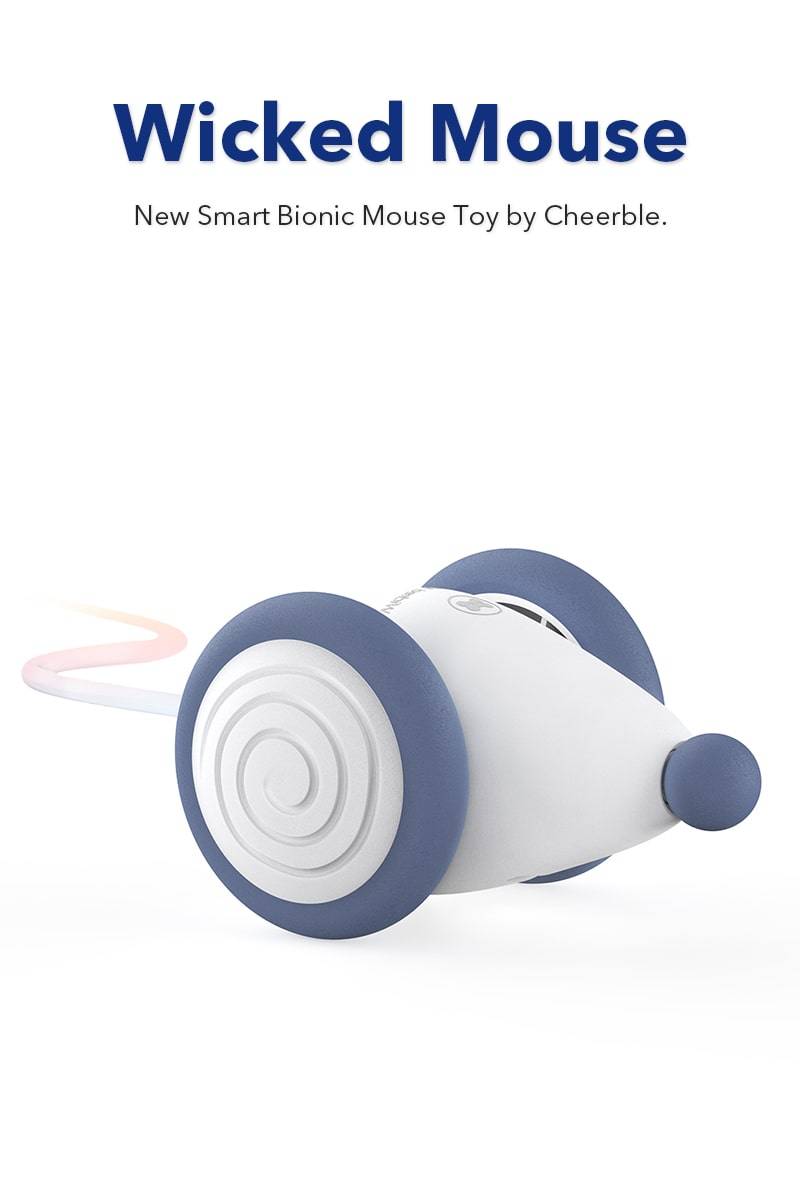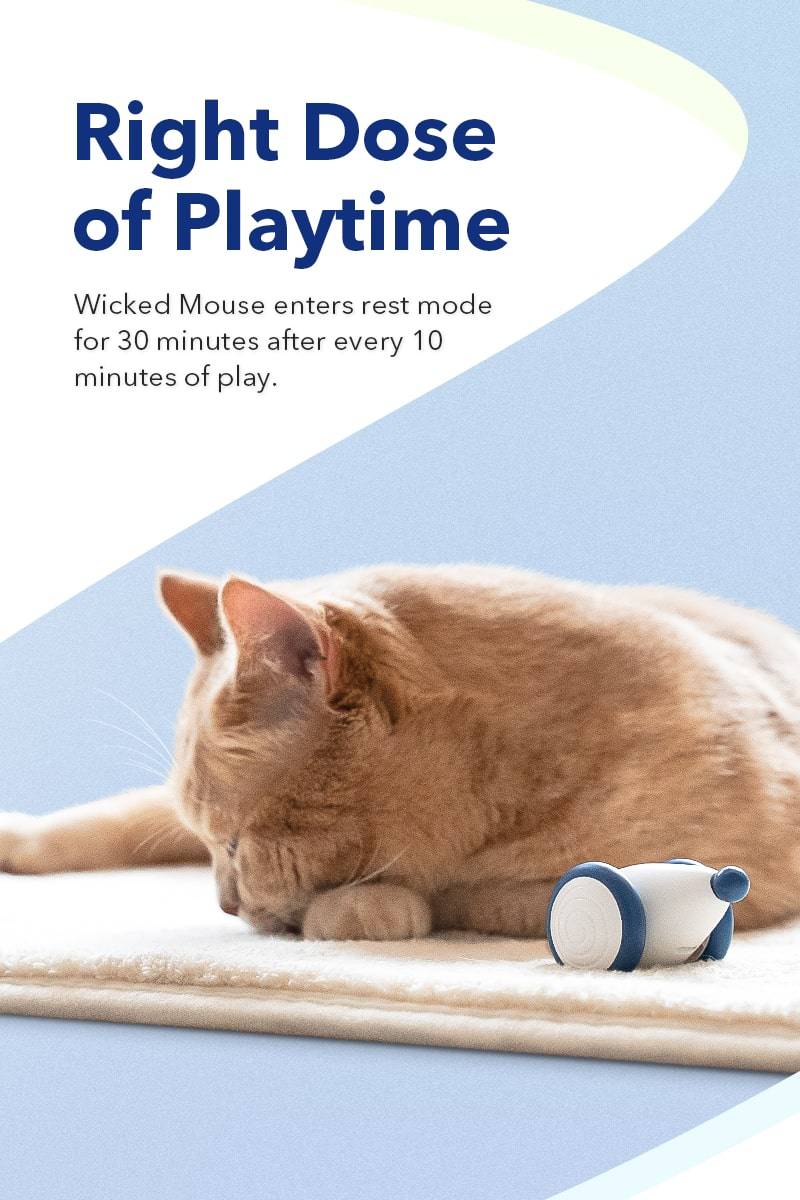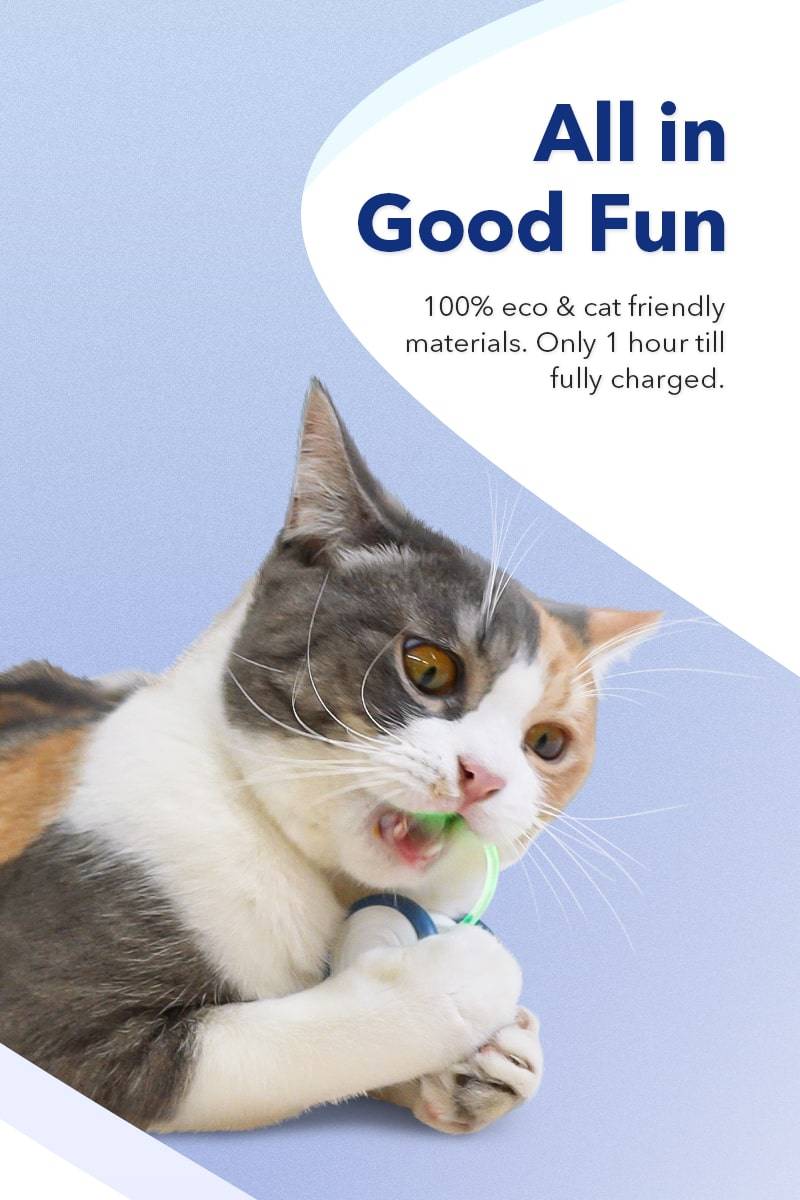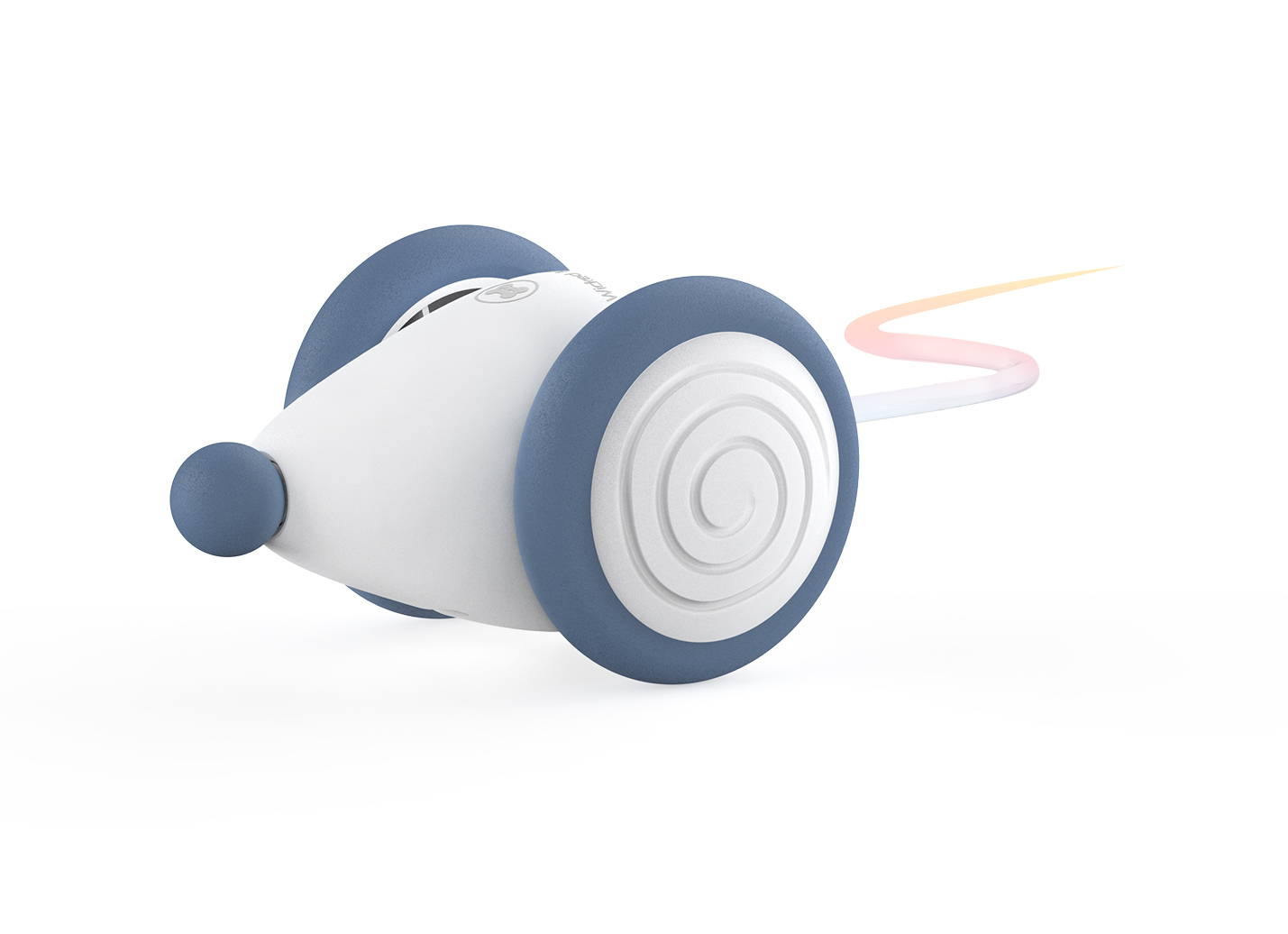 ---
---
| | |
| --- | --- |
| | |
| | |
| | |
| | |
| | 60 x 50 x 36 mm (without tail) |
| | |
| | |
| | |
---
What are included in the box?
In the box, there is 1 Wicked Mouse, 1 micro-USB charging cable, and 1 user manual.
How long does the toy last for per charge?
Wicked Mouse plays with cats for 10 minutes and then enters the rest mode for 30 minutes (can be reactivated by cats' touch). A fully charged Wicked Mouse can last for 4 cycles.
What should I do if there is a problem with the toy?
Got any issue with the product you received? Send an email to support@cheerble.com with your order number and email. We will arrange return/replacement service as soon as possible.
What does each color of the light strip stand for?
When the Wicked Mouse is in the game mode, the light strip flashes various colors; when the Wicked Mouse is in the sleep mode, the light strip flashes yellow slowly; if the light strip flashes red, that means the battery is low and it is need charging now.
Can I leave the toy alone with my cats?
Please no. Supervision is required during the playtime to prevent your pet from destroying or swallowing it.
Get the latest news on Cheerble innovations, giveaways, and helpful tips for all things pets.