Non-Electric, No-Hassle Cat Fountain

No-filter, no-motor, no-noise glass fountain to keep your cats hydrated with clean water every day.
Buy KittySpring Waterer 2 - Non-slip Combo:
UK, EU, Canada: Get 1 Extra Reservoir Bottle (shipped together with orders).

15% off code: 15DPWF
• Large glass dish
• Whisker-friendly
• Hard to knock over
• Non-electric & noiseless
• Built-in stainless steel filter
• BPA-free material
Free global shipping on orders over US$35 (except for certain countries), 14 days no-question-asked return, and 30 days replacement guaranteed. Learn more Shipping Policy, Refund Policy.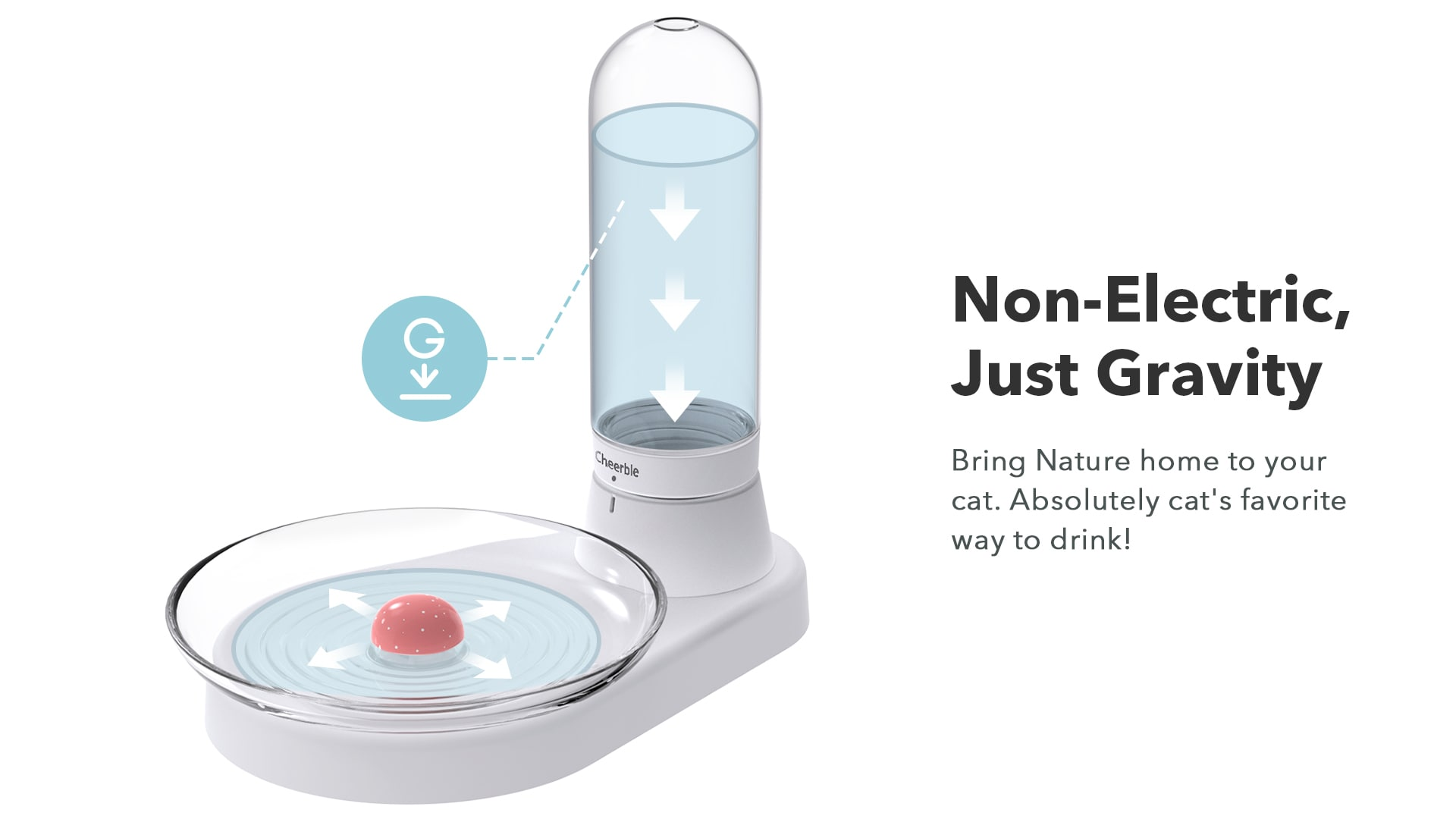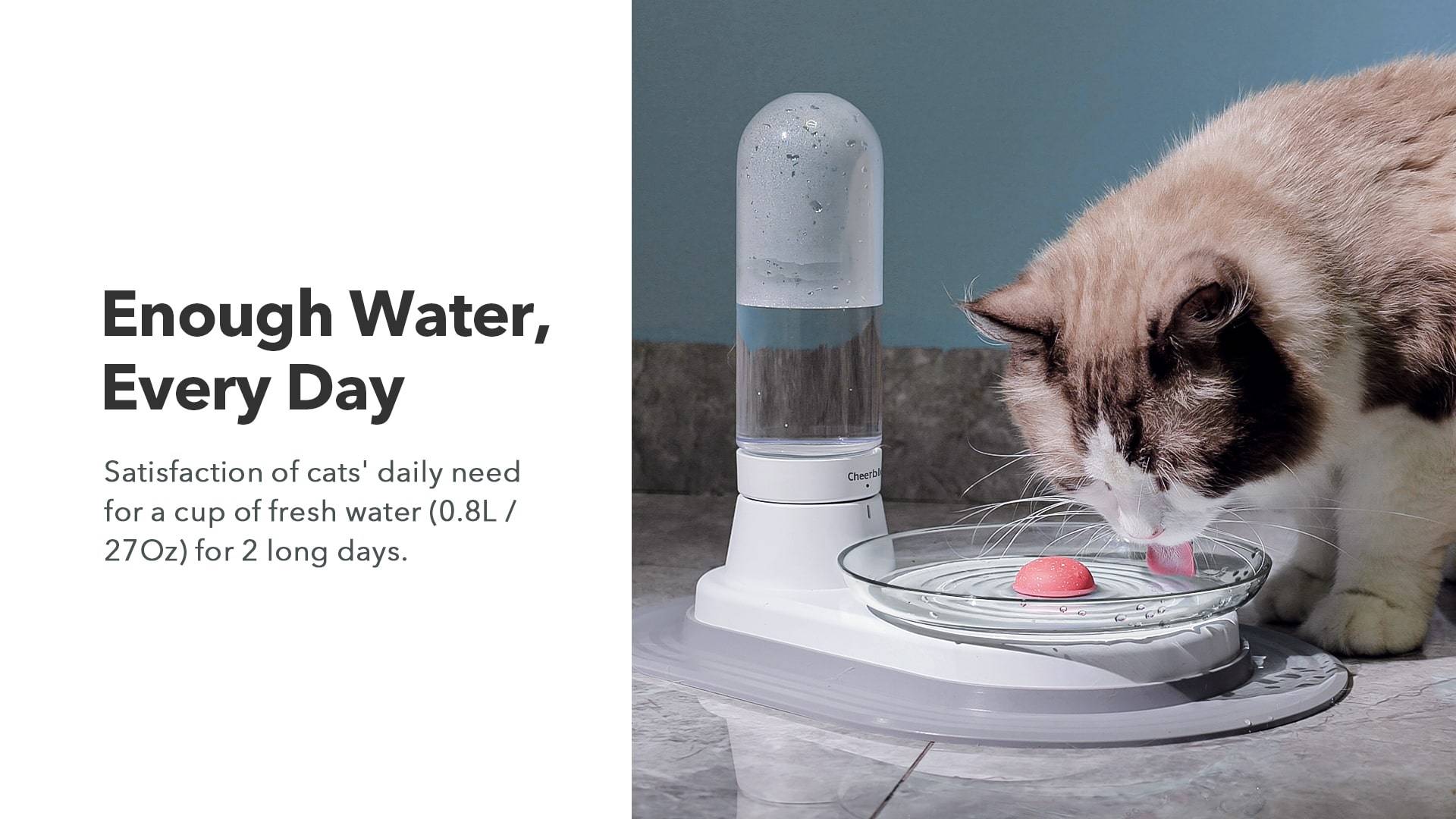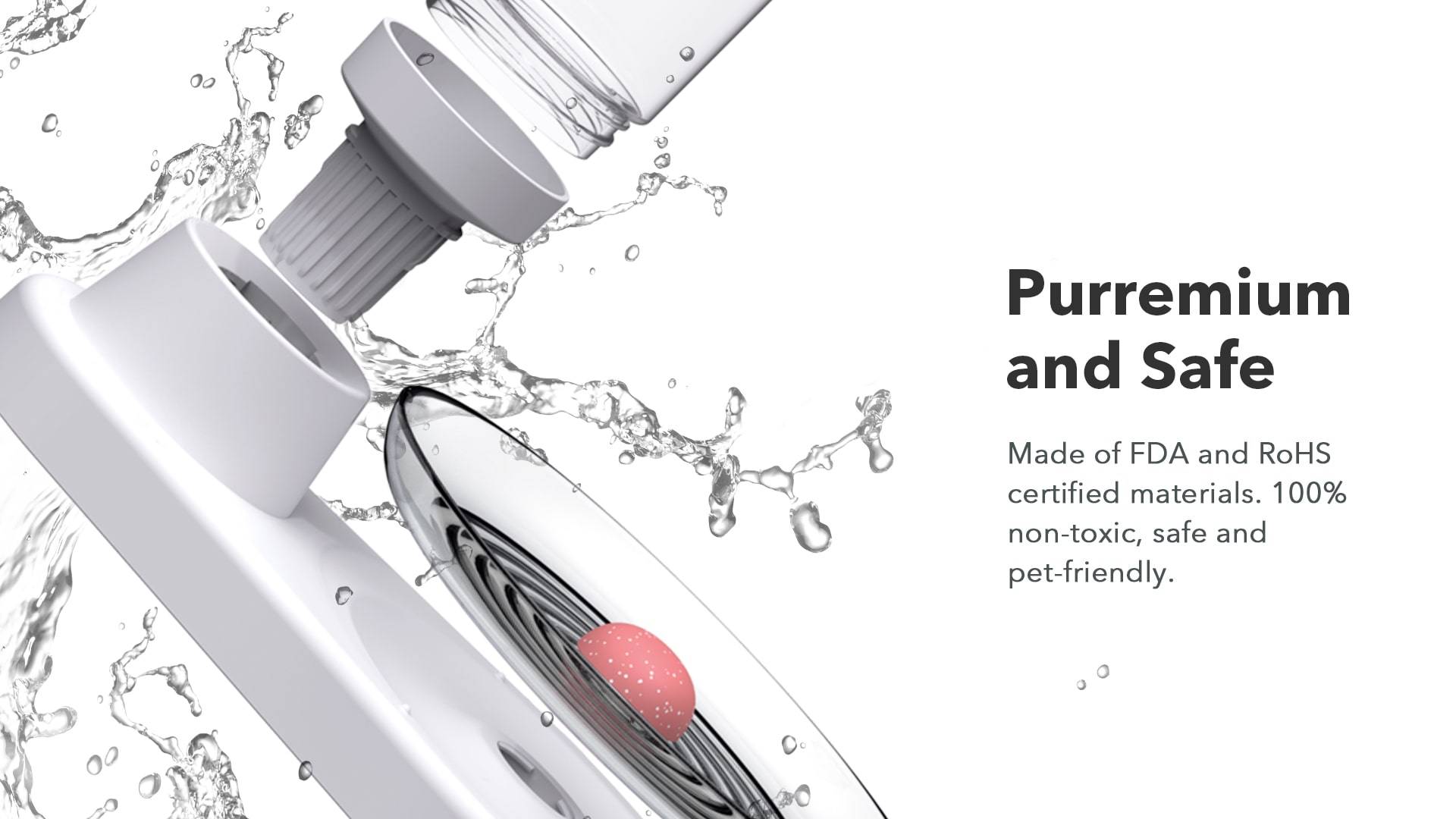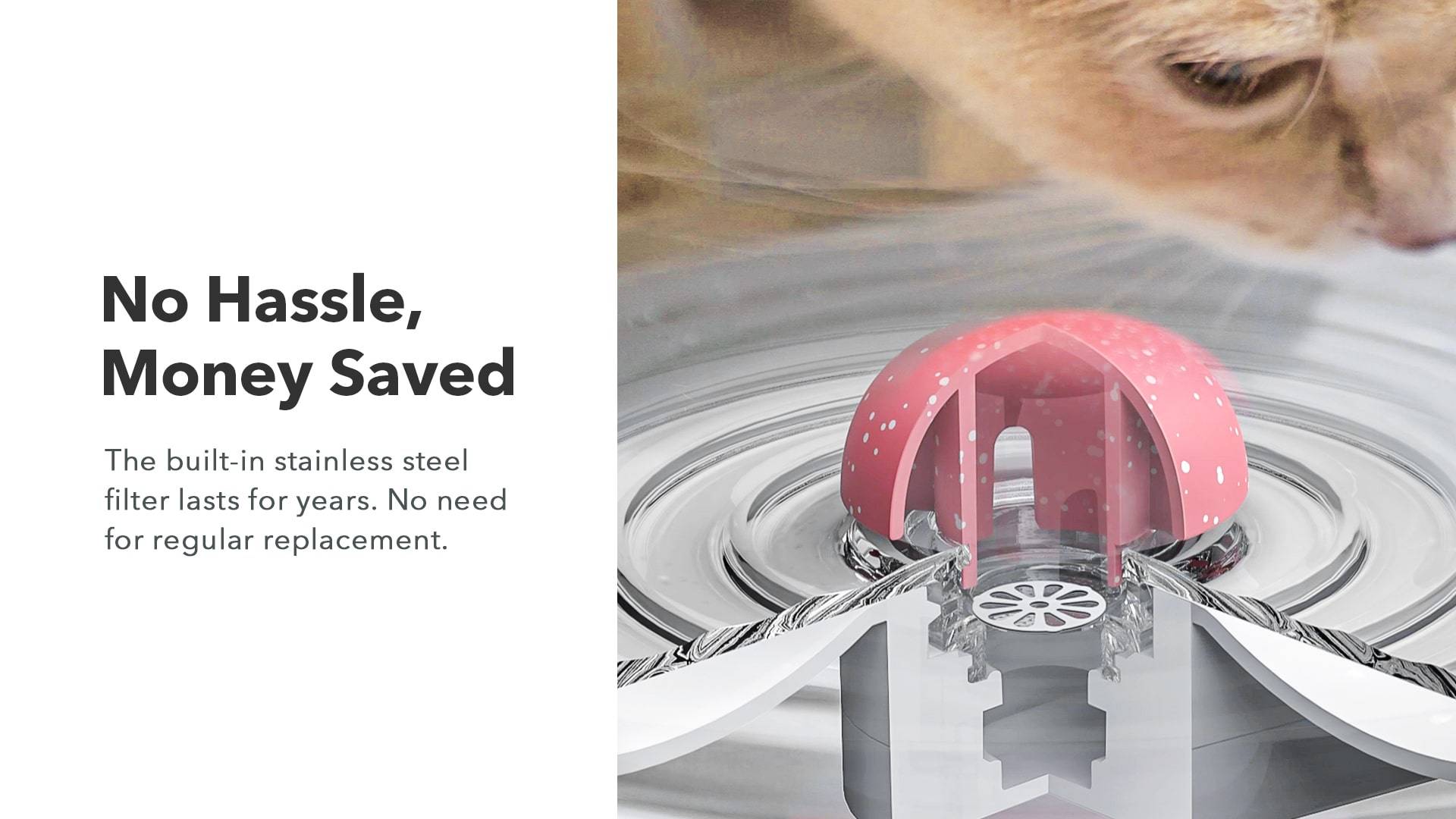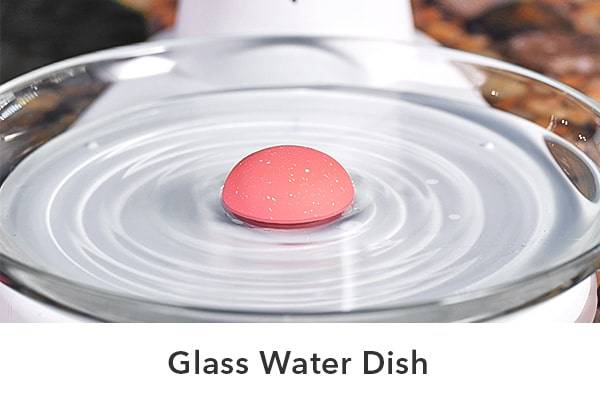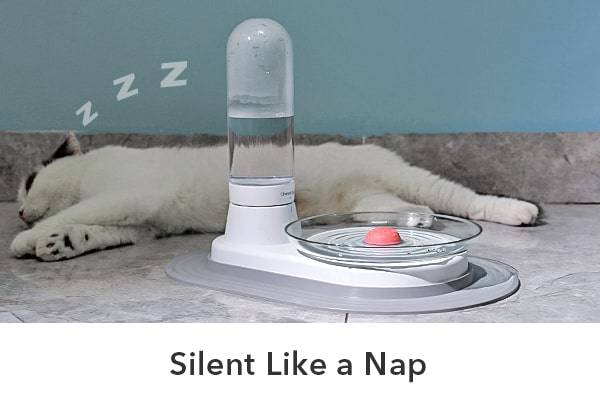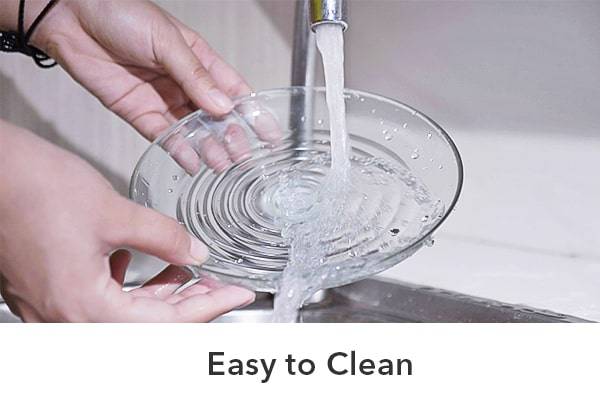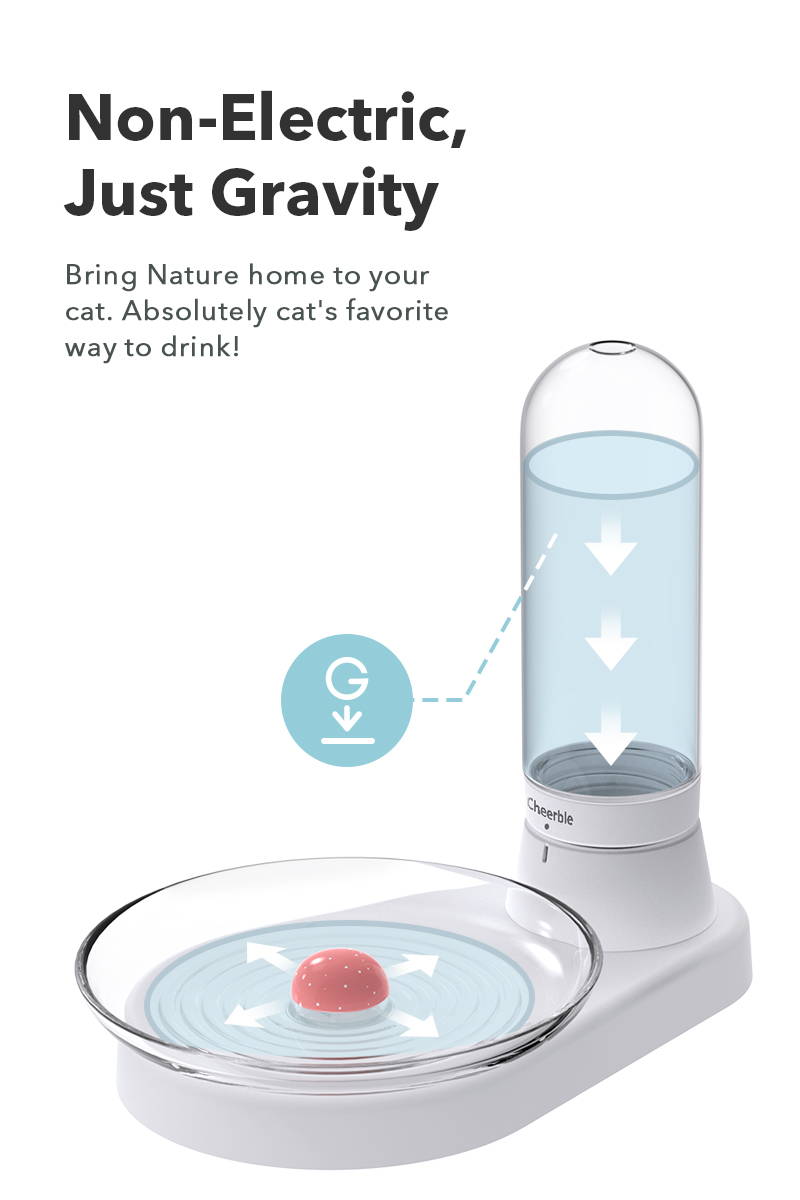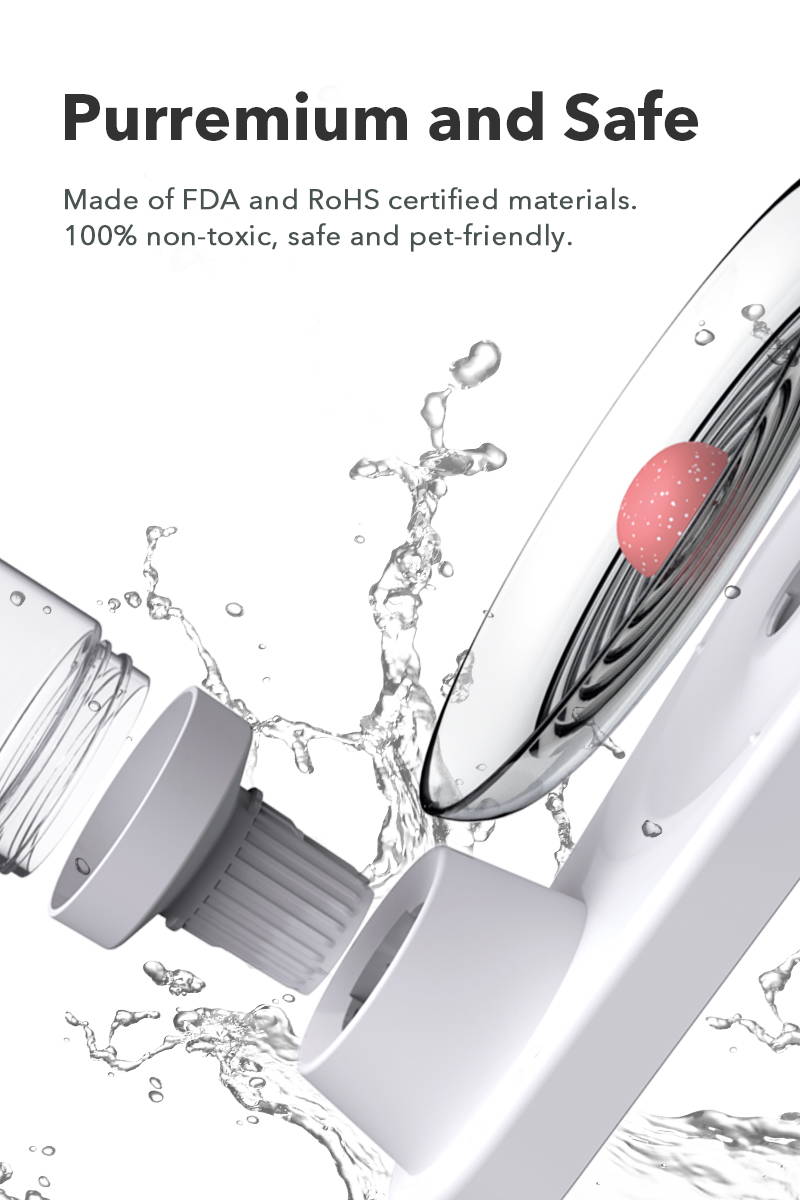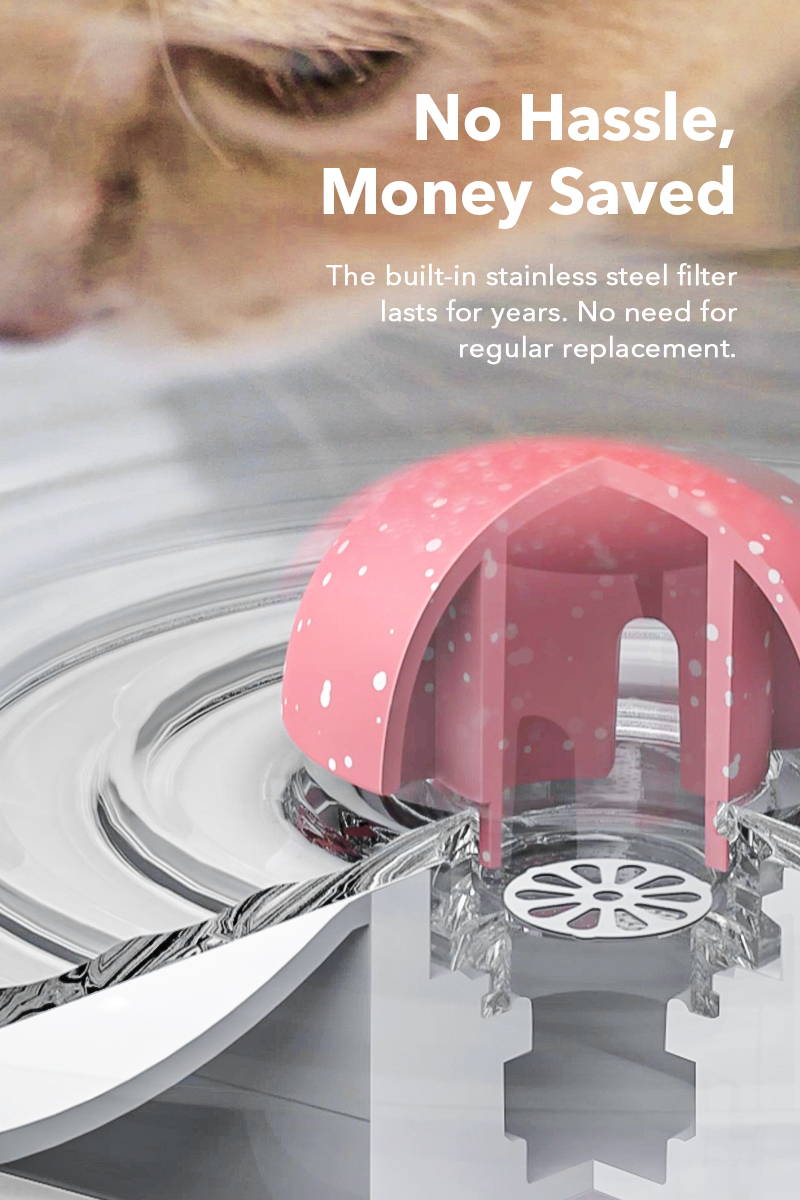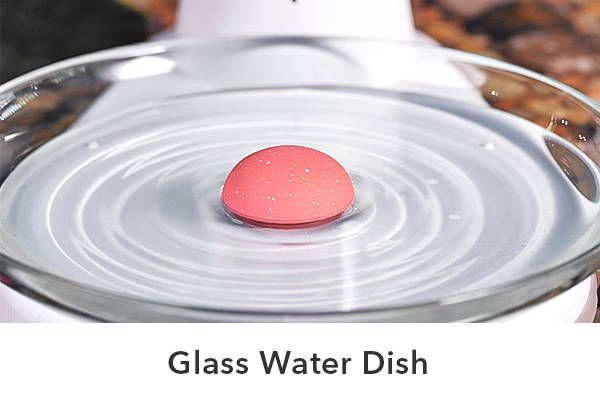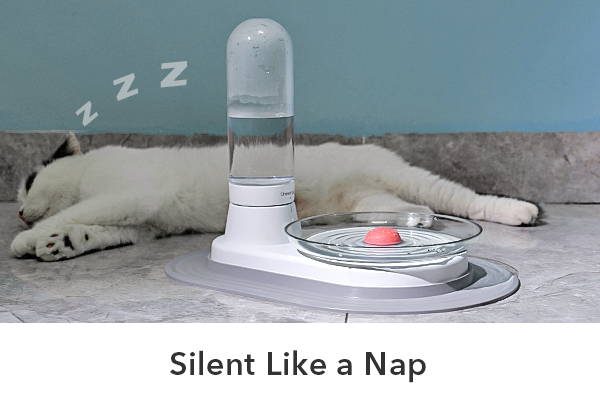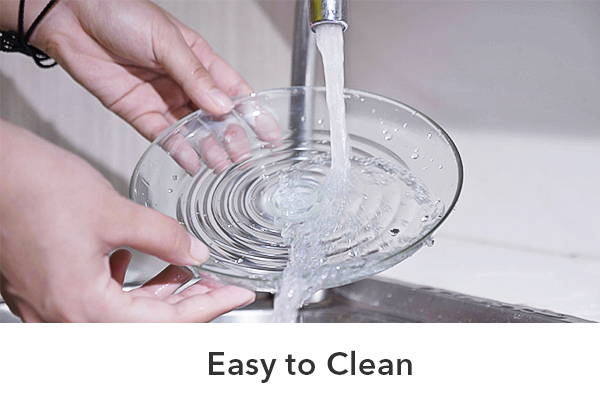 Customer Reviews
Write a Review
Ask a Question
Filter Reviews:
cats
water
bowl
purchase
Kitty Spring
kitty
fountain
Kickstarter
drink
cheerble
10 September 2022
Kathryn D.

United States
I recommend this product
Love my kitty spring waterer 2
Love this fountain! Totally silent and no motor to worry about burning out. My kitties love it.
08 September 2022
Cassie s.

United States
I recommend this product
Purrfect water dish
I never write reviews but feel compelled to do so with this product! We have tried so many different water bowls for our 3 cats and every single one was either spilled or splashed all over the place. We bought the kitty spring on a whim and the cats LOVE it. They liked it so much we bought a second for another room and are considering a third. Don't think, just get it!
08 September 2022
Anna F.

United States
I recommend this product
Perfect water dish
My kitty loves this dish so much. She doesn't acknowledge fountains, but this she took to immediately and drinks so much water from it. It's also easy to fill and clean. We love it.
26 August 2022
Sarianna S.

United States
I recommend this product
Great product
We needed this as one of our cats is constantly playing in the water, and trying to tip the bowls. So far it's been a huge success.
05 August 2022
Camille G.

United States
I recommend this product
Very nice.I like the product because it is easy to use and very convenient
02 August 2022
Deborah T.

United States
I recommend this product
Very Helpful for Senior Kitties
This is my second waterer. With two elderly kitties (plus one former feral), making sure they all drink enough water to ward off UTIs is always a concern. I can't keep these waterers filled fast enough! And I haven't had a vet bill for an infection since my purchase. I have been very pleased with this new way to provide water for my furbabies and they wait in line, seriously, to drink from these!
28 June 2022
Diana

United States
I recommend this product
Well designed, easy to fill
I got this back when it was on Kickstarter. I liked the idea of it. The water reservoir is easy to clean (and doesn't need cleaning often!). The no-drip cap really doesn't drip. The cats love it. My biggest problem is "cats". 9 of them. This doesn't even last one day. If you do a re-design at some point, a reservoir that holds at least a half gallon, preferably a gallon, and I suspect it would be popular with catteries and rescues, and those of us with multiple thirsty cats. Also to consider - since the reservoir doesn't get grungy, a reservoir that can be refilled without taking it all apart would be good also!

L
05 April 2022
Lisa

United States
I recommend this product
Good waterer
I was an original backer of this fountain on Kickstarter. My skiddish kitty absolutely loves it so I ordered another one. The drawback is that you'll be filling it every day. If it's not flowing properly it needs to be tilted forward just slightly. As for this specific fountain- well, I ordered it almost a month ago and have yet to receive it. COVID lockdowns in China means I'll get it who knows when. I didn't initially realize it was coming from a Chinese warehouse when I ordered it. I am fine to wait but communication on shipping updates could be MUCH better.
Hi Lisa, Thank you so much for your support along the way. I am so sorry for the shipping delay that we finally managed to dispatch the package on March 22nd. We double checked the email log that we did send shipping updates of the following time slots: shipping delay inform, package dispatch, carrier received the package. For more information, you can easily track your order by navigating to the Menu > Support > Track Order or clicking here: https://www.cheerble.com/a/track and entering your order email. If you have any other concerns, we are simply an email away at support@cheerble.com. Cheers, Cheerble Team